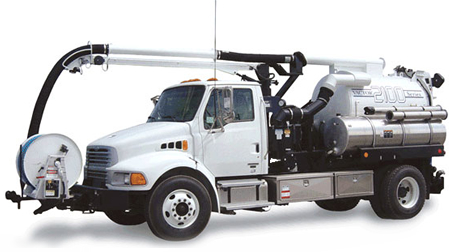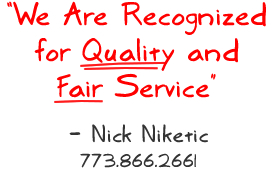 About LMN Mechanical
LMN Mechanical is your licensed, bonded and insured full-service sewer and plumbing company. Lead by Nick Niketic who has 29 years of experience, we merged with R&B Plumbing and Construction in 2012 to offer our customers even better service. In fact, our customers like us so much, that we've never made one sales call -- references to our competitive pricing, quality work and great service does the work for us. Become one of our happy and satisfied customers today.
Plumbing & Sewer
We do complete plumbing for commercial, industrial and residential buildings, specializing in highrises. We also provide complete sewer services, including 24 hour service calls, electric rodding, jet rodding, televising sewer lines, cleaning and vacuuming catch basins, triple basins, and parking lot basins. From new constructions to rehabs and old buildings, we're here to solve all your plumbing and sewer needs.
Additional Services
Our expertise does not end there. We offer complete plumbing services for the replacement of hot water tanks, injector pumps, sum pumps and back-up systems. If you're in or around Chicago, call us to set up an appointment. We'll see you in about an hour!